MEET OUR XLINE® AMBASSADORS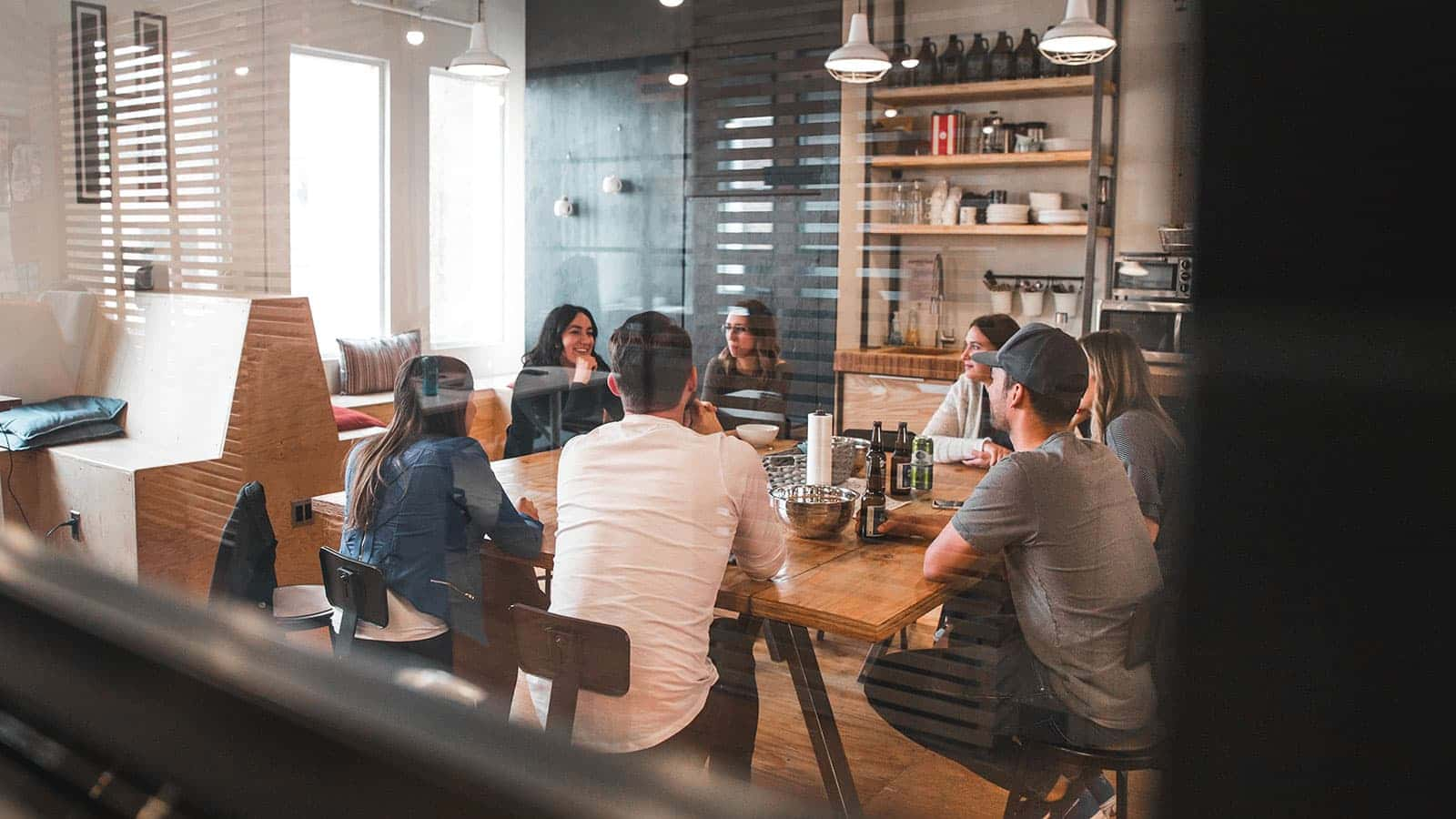 DR.EMAN SANAD
Brand Ambassadors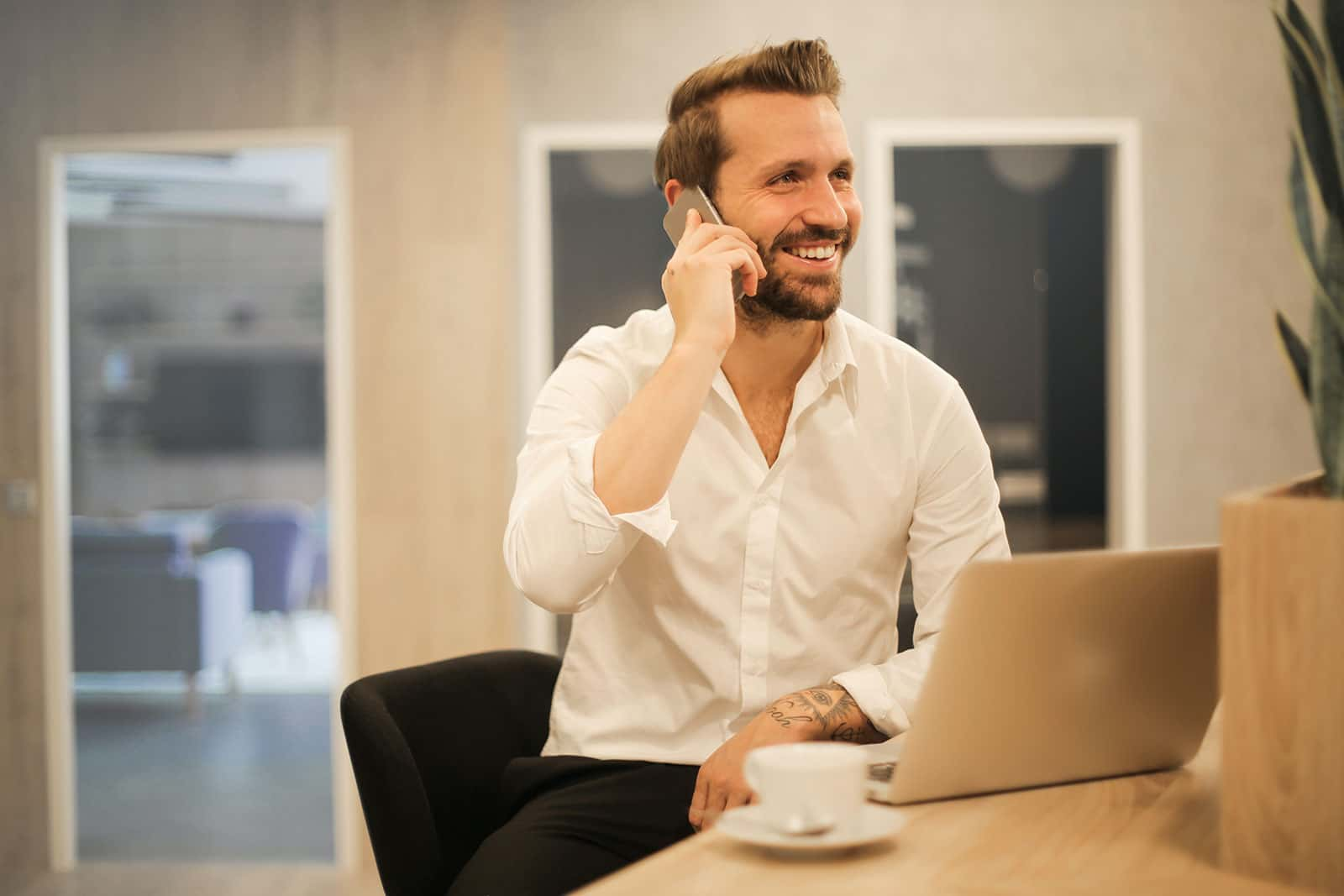 DR.AHMED ELSAYED
Brand Ambassadors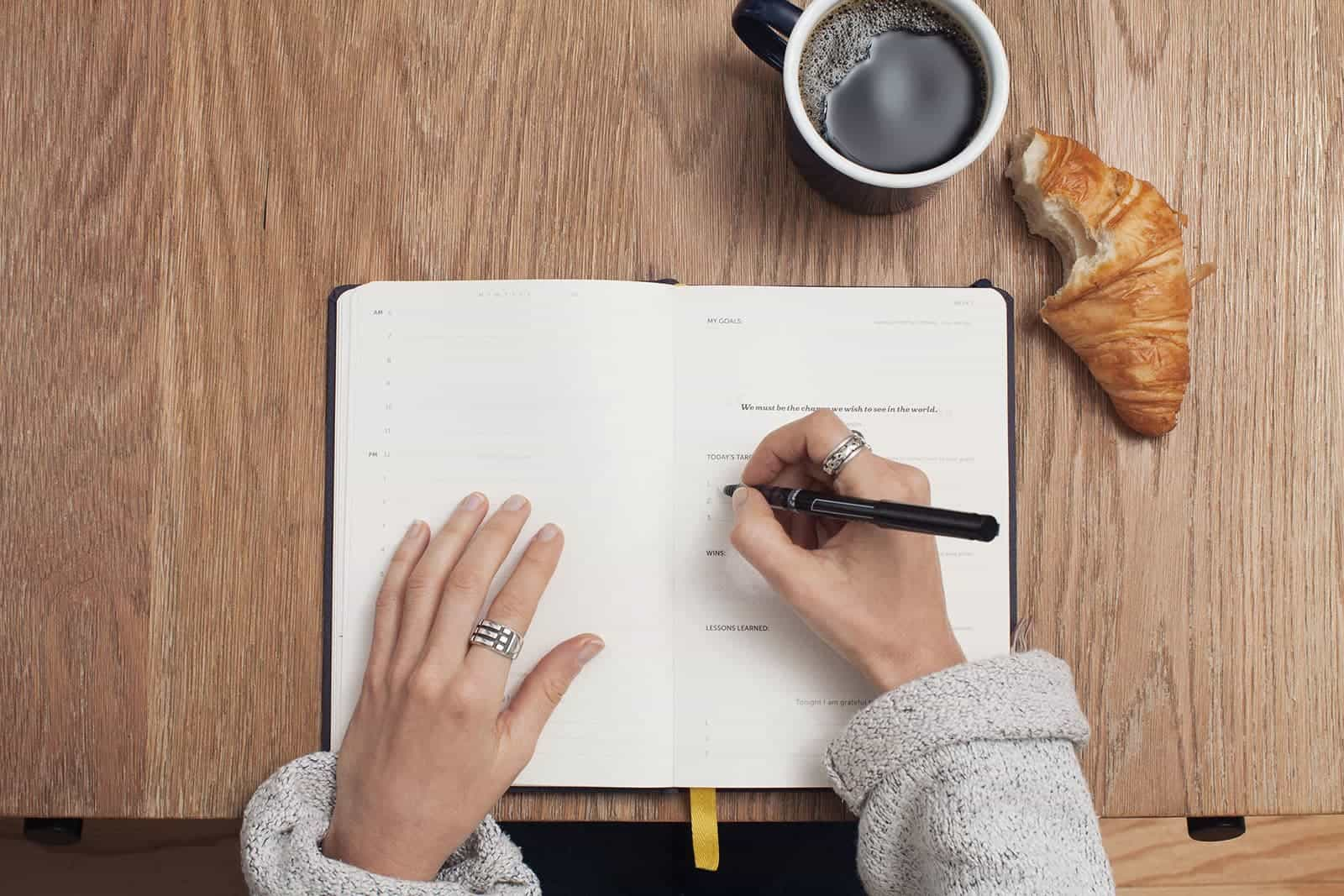 DR.MARZIA MOIO
Brand Ambassadors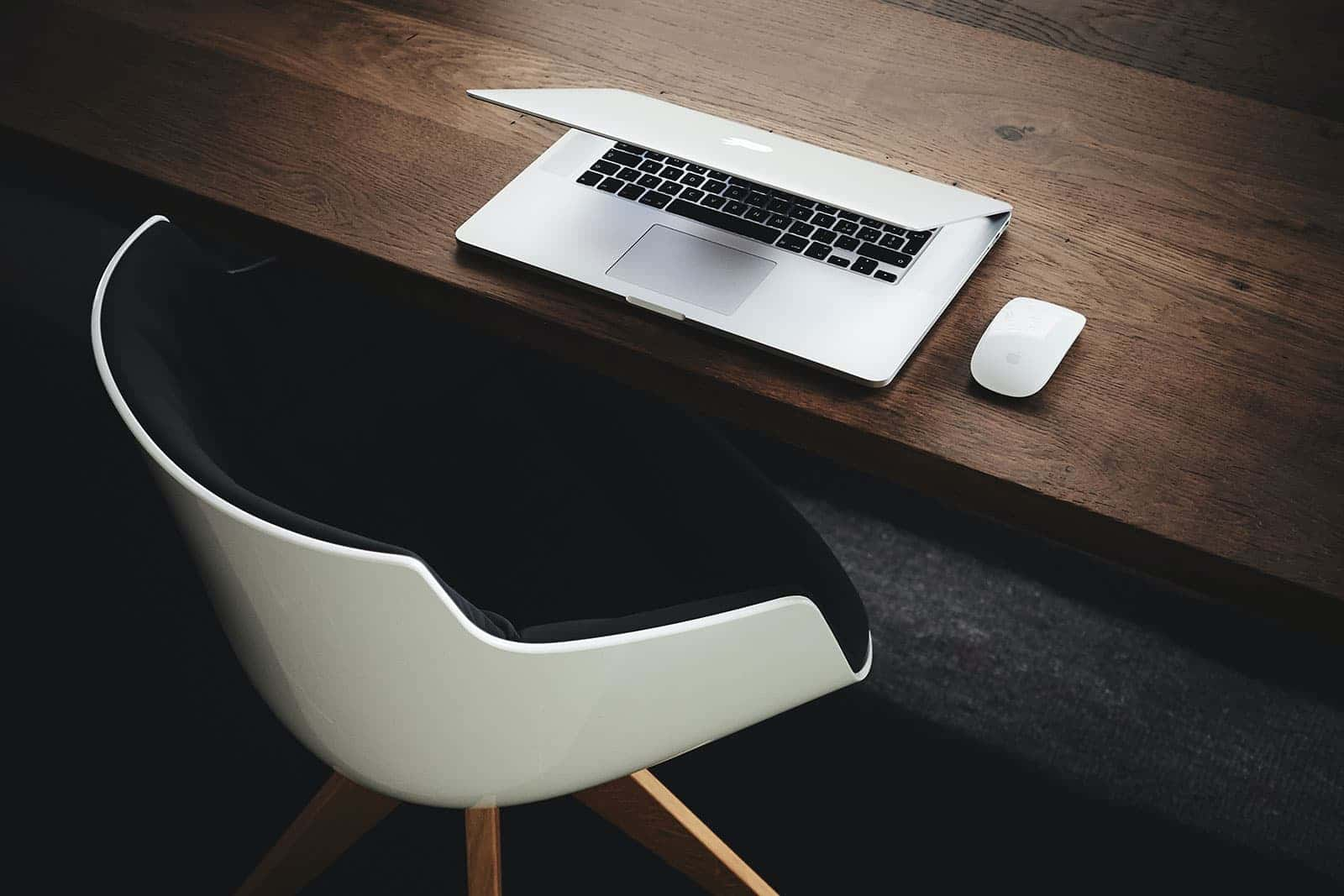 DR.SHADY FIKRY
Brand Ambassadors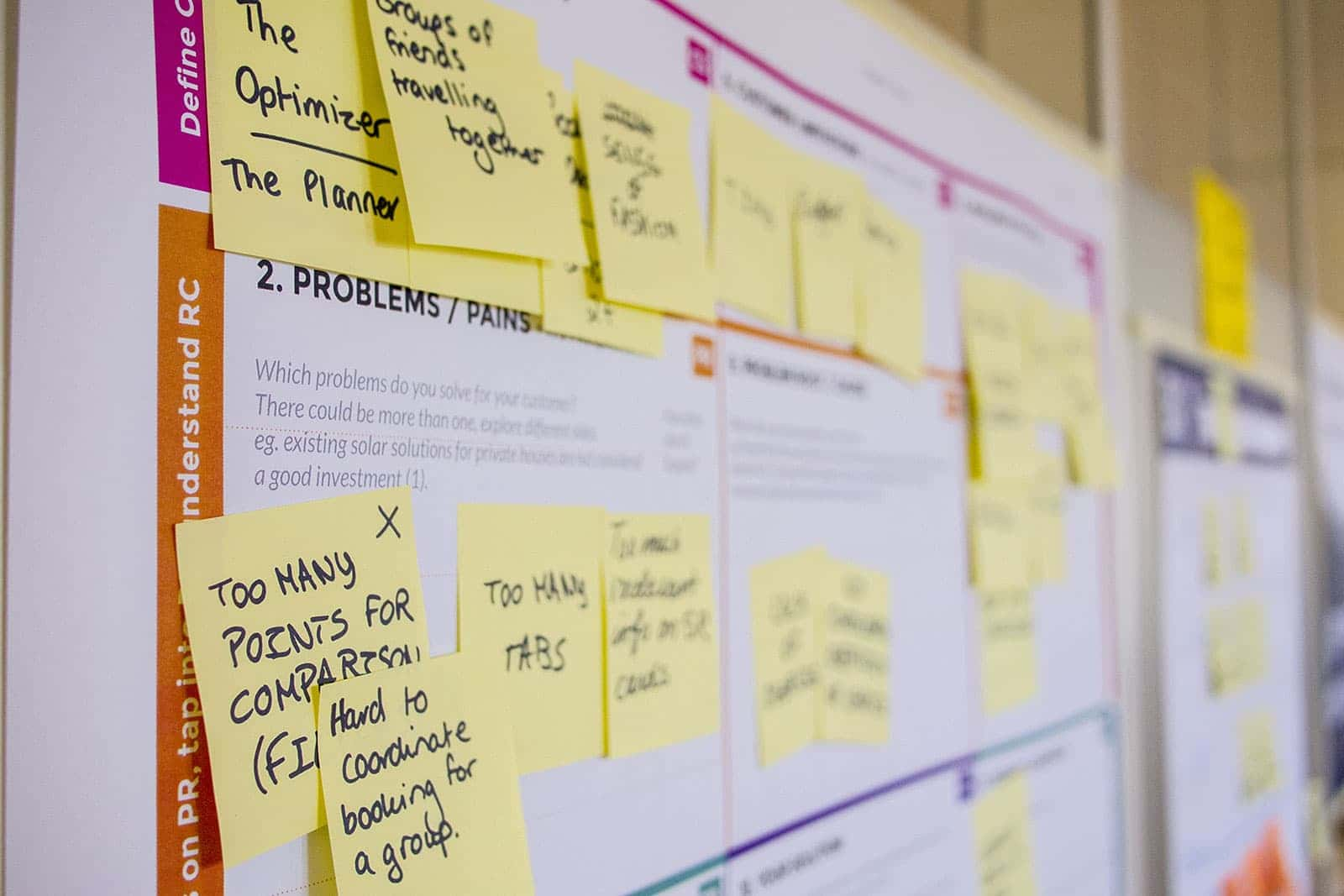 DR.GHOFRAN
Brand Ambassadors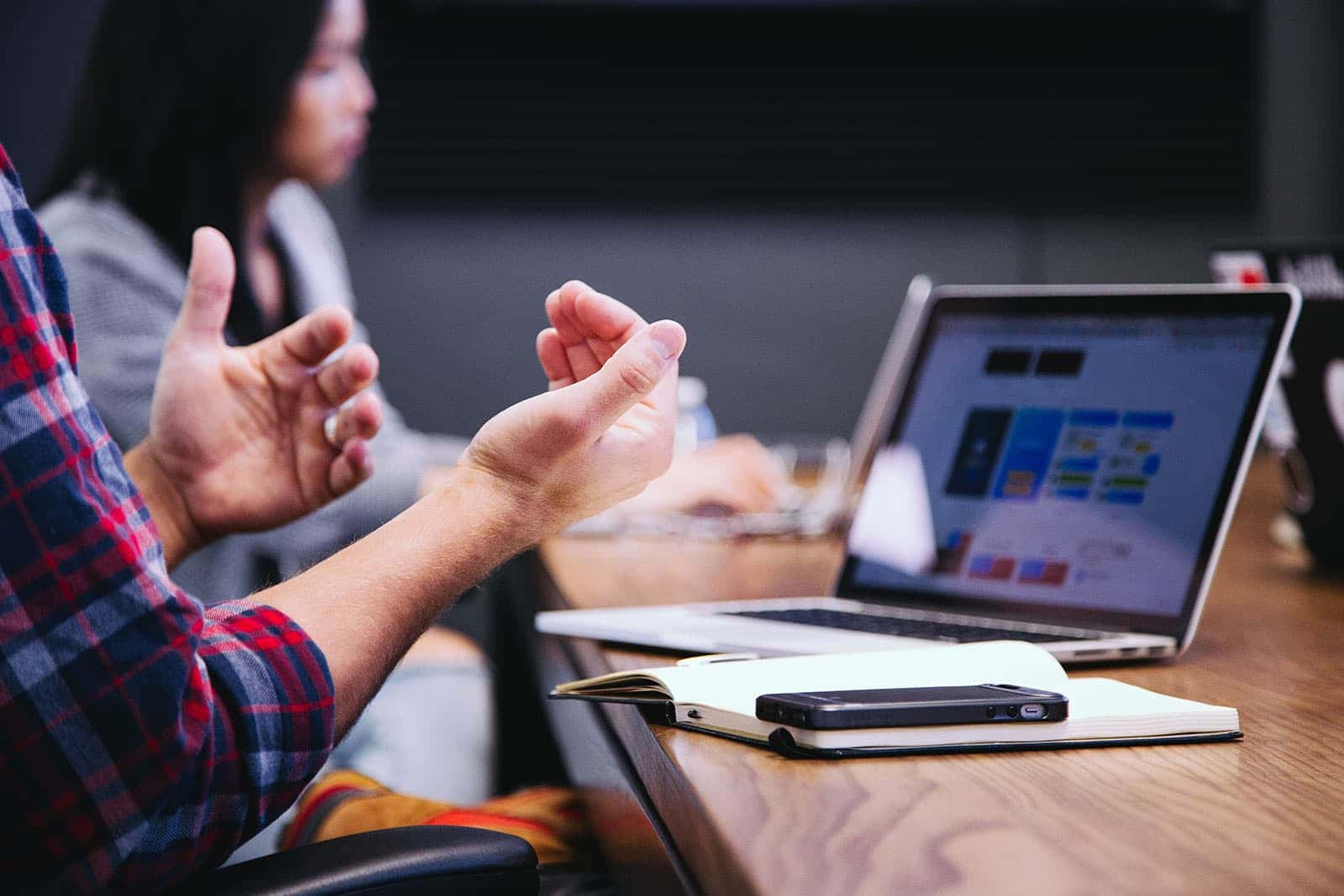 DR.JARAYSEH
Brand Ambassadors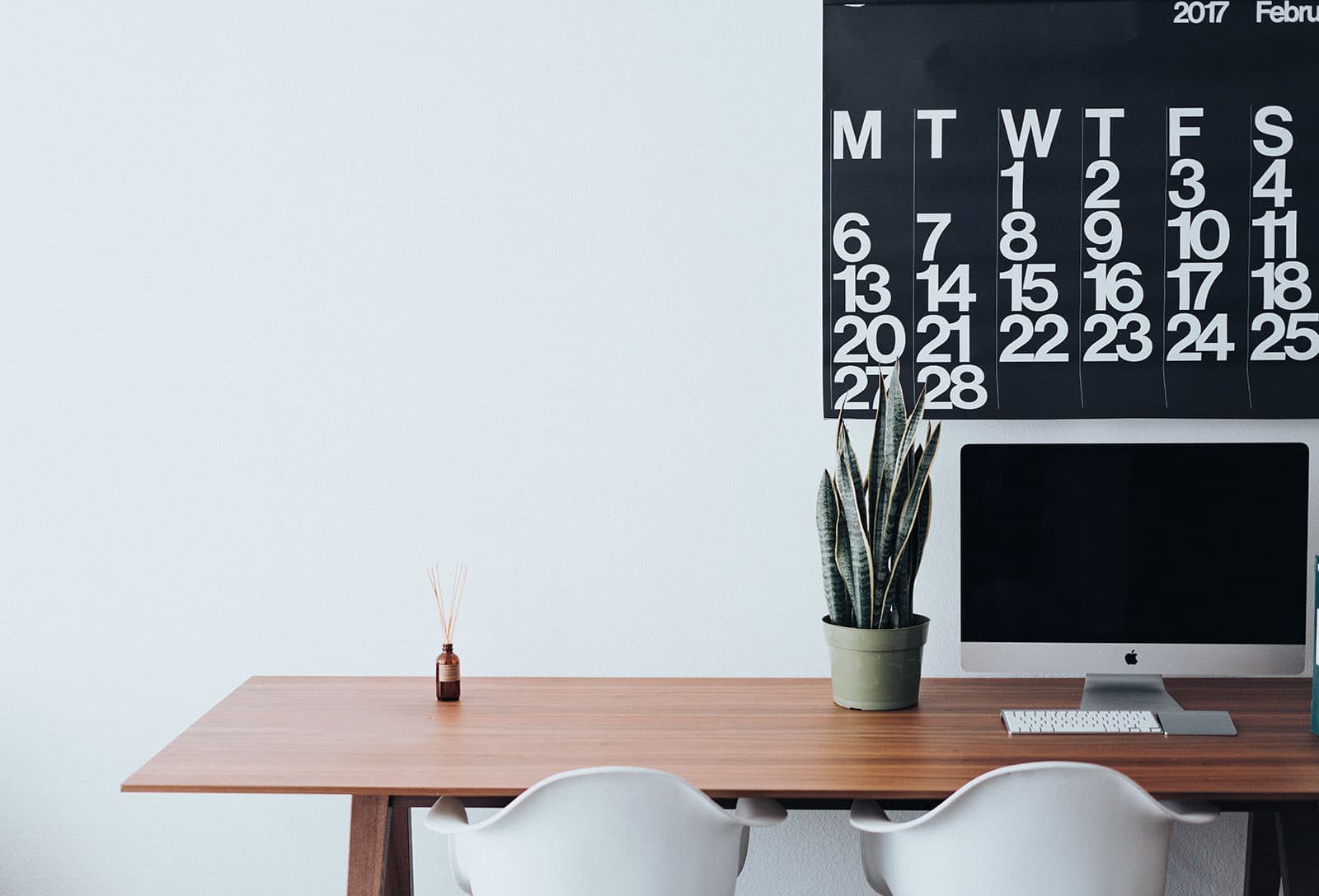 DR.PHUONG THAO
Brand Ambassadors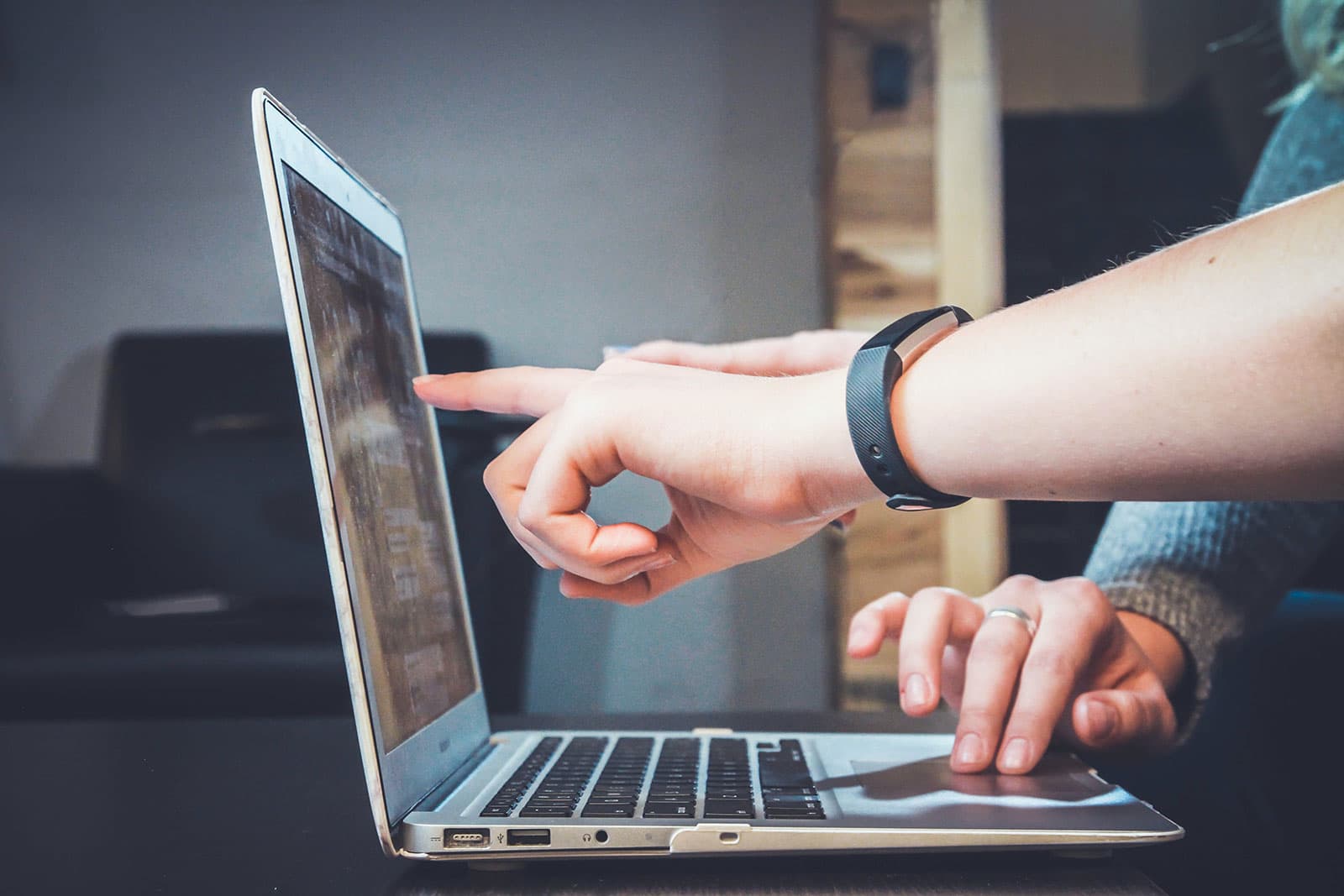 DR.STEFANO
Brand Ambassadors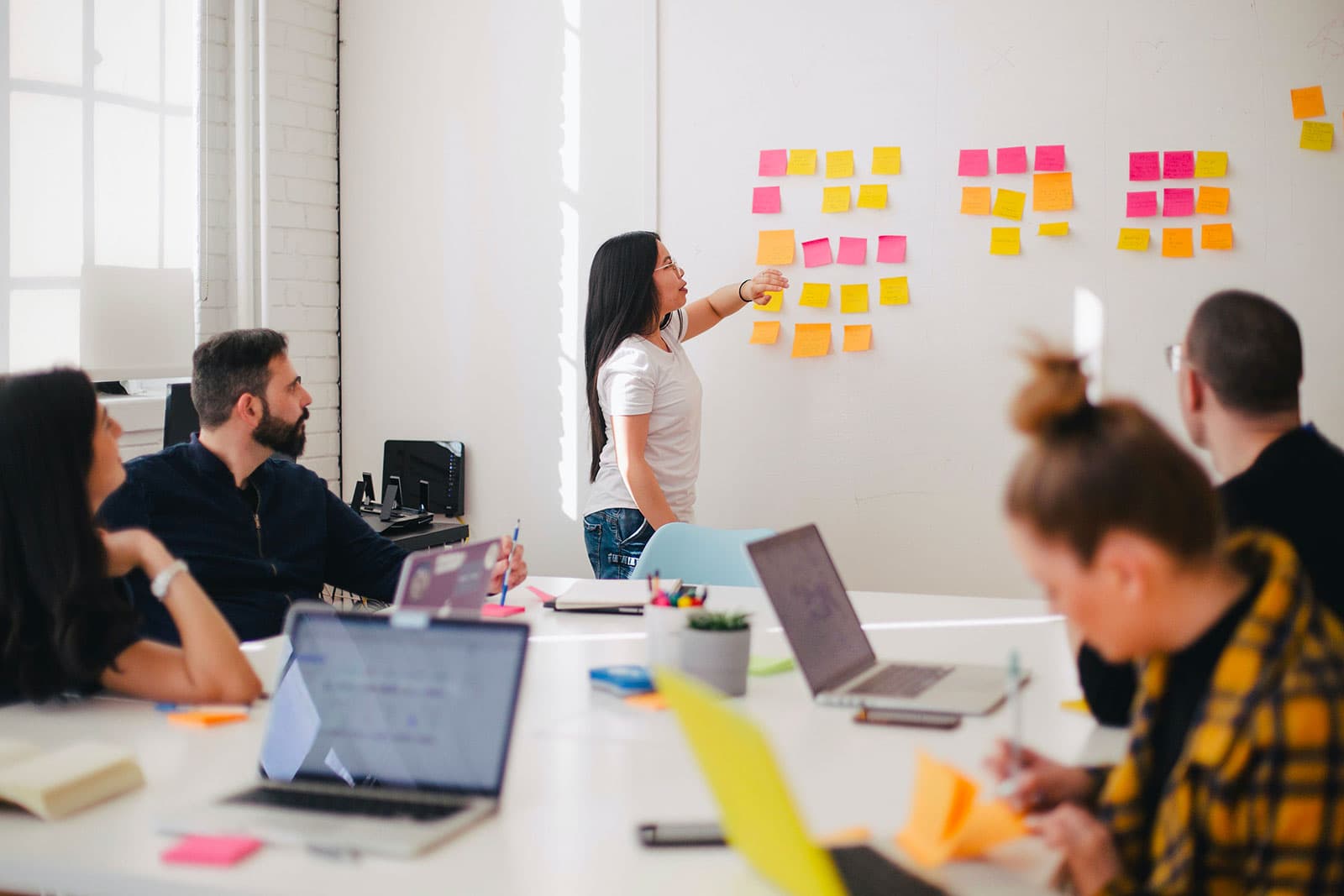 DR.NAHED ADEL
Brand Ambassadors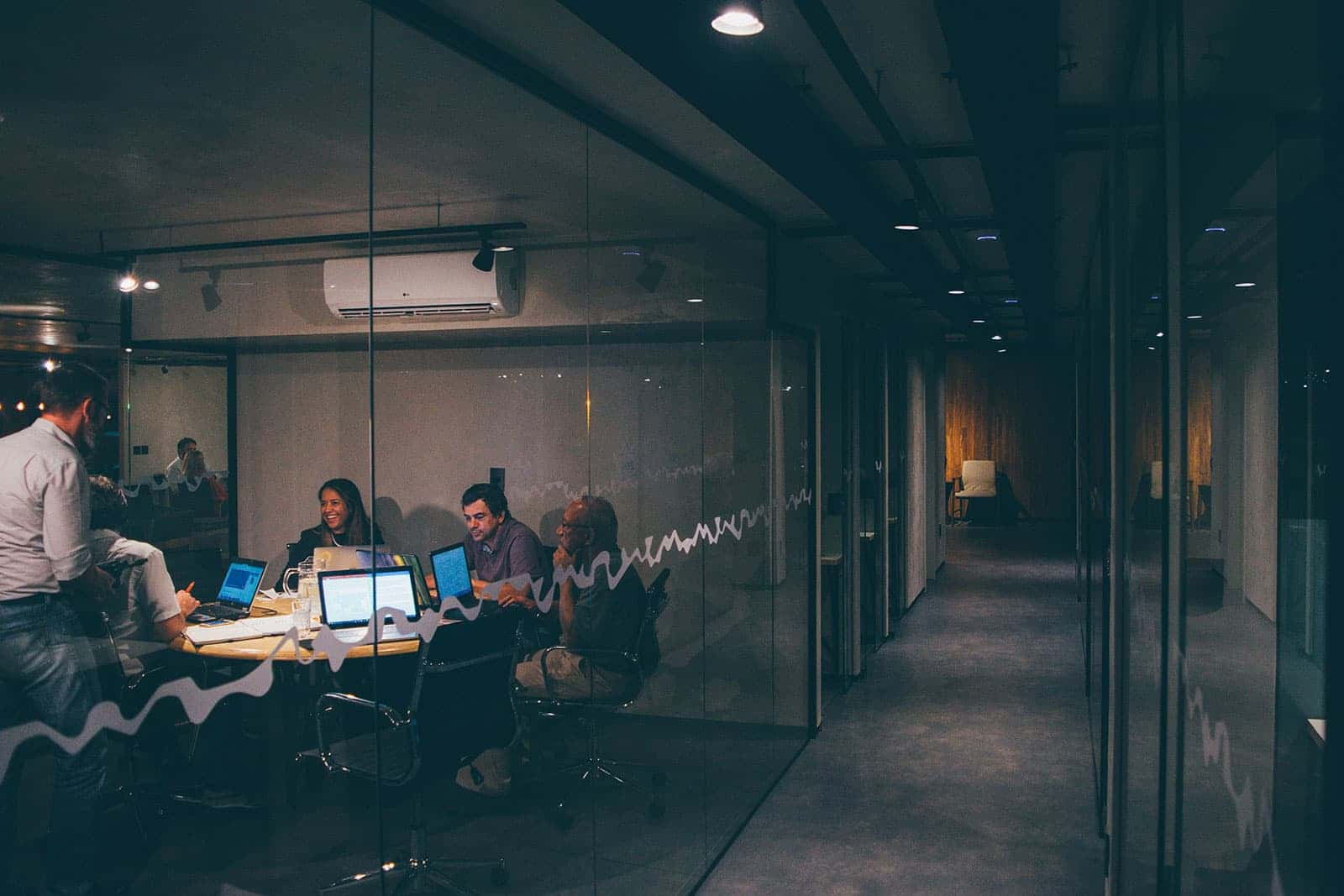 DR.DICHEVA
Brand Ambassadors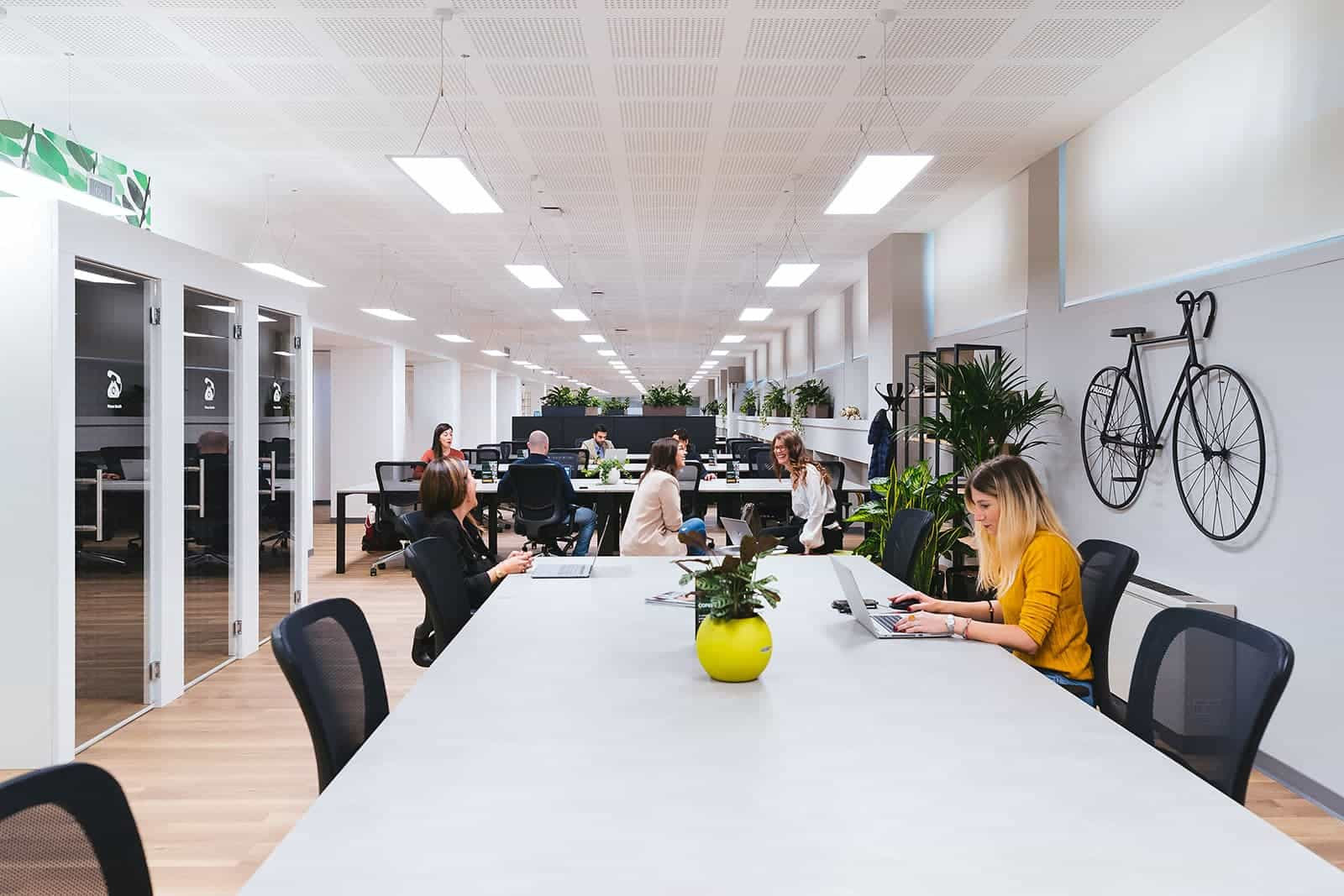 DR.NIHAL AFFAN
Brand Ambassadors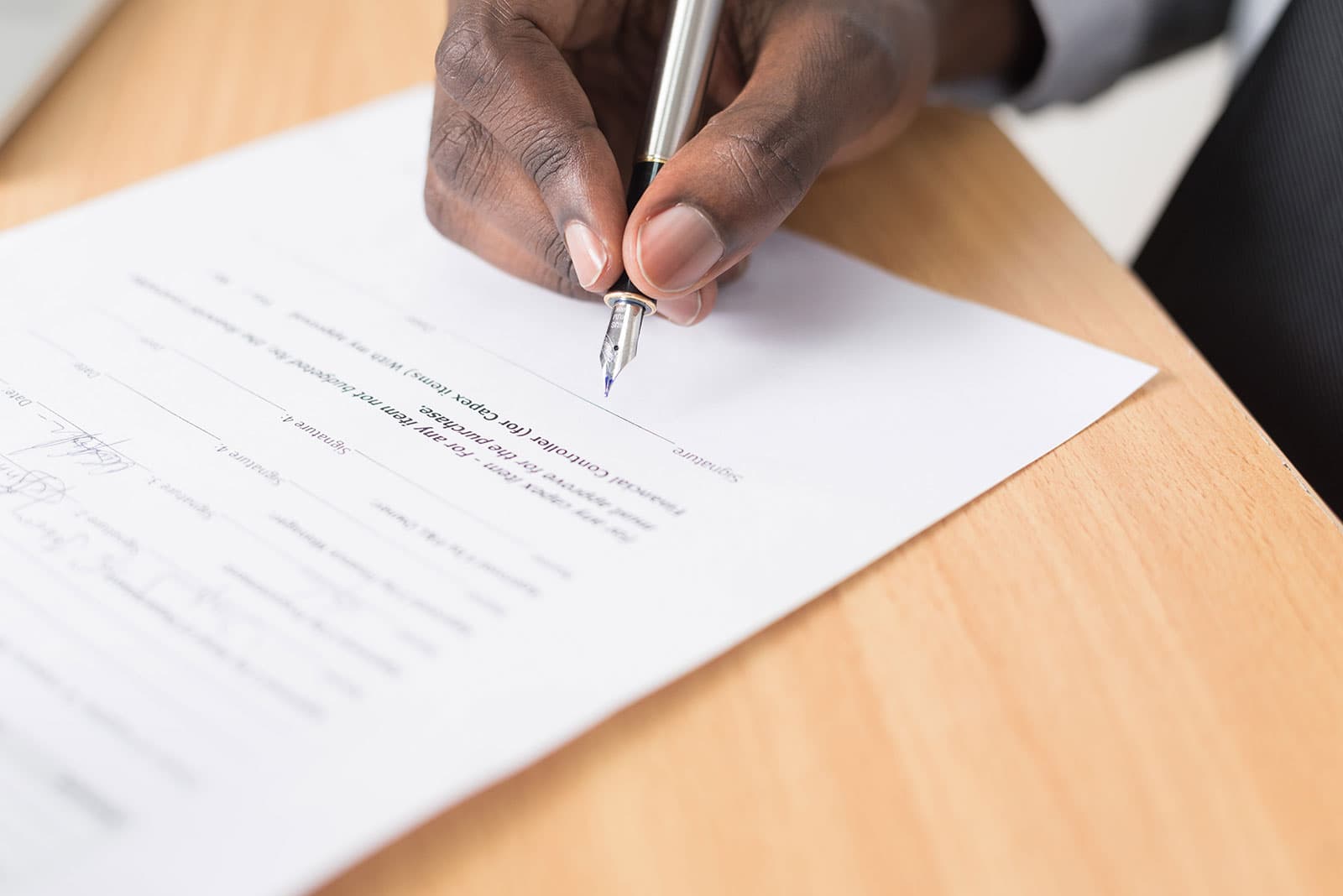 DR.AMIN SHAROBIM
Brand Ambassadors

OUR BRAND AMBASSADORS
Are the best in Thread lifting, not just a media show but really experts.
XLINE Brand Ambassadors are real thread lifting experts, who are leading the future of aesthetic industry in the world.
If you are sure you are; Thread lifting expert, Representative, Social active, lovable personality, you can apply to join our ambassadors and access limited exclusive social, personal, and financial benefits.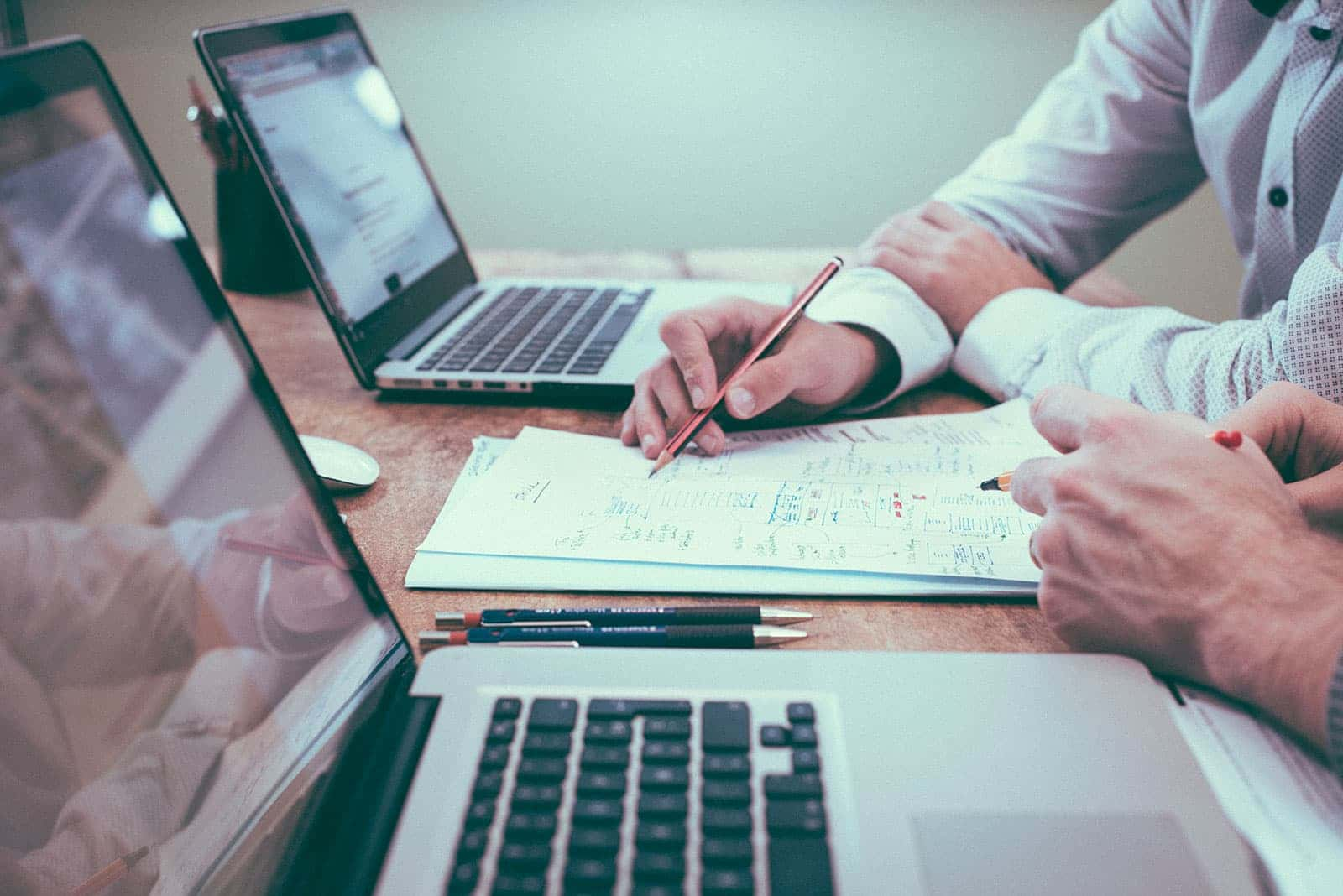 The International Master Course of Thread Lifting
Now you have the chance to learn from our professors and experts, register for the best full track, master class of thread lifting.
A condensed, up to date, scientific and practical master course, where you will understand and practice hands on of all indications under close 1 to 1 supervision by best Global Thread Lifting Experts.
Level 1: Basic Science of Thread-Lifting and Rejuvenation.
(1 full day condensed training)
Level 2: Thread-Lifting Practitioner
(2 full days condensed training)
Level 3: Thread-Lifting Professional
(2 full days condensed training)
Level 4: Thread-Lifting Expert
(1 full day condensed training)